BRINGING MORE TO YOUR PERFORMANCE
Here are most popular use-cases we hear from our community.
---
Down-dog and reformer, meet your match. A little extra grip, no extra bulk. These are like toe-socks for your armfeet, or something like that.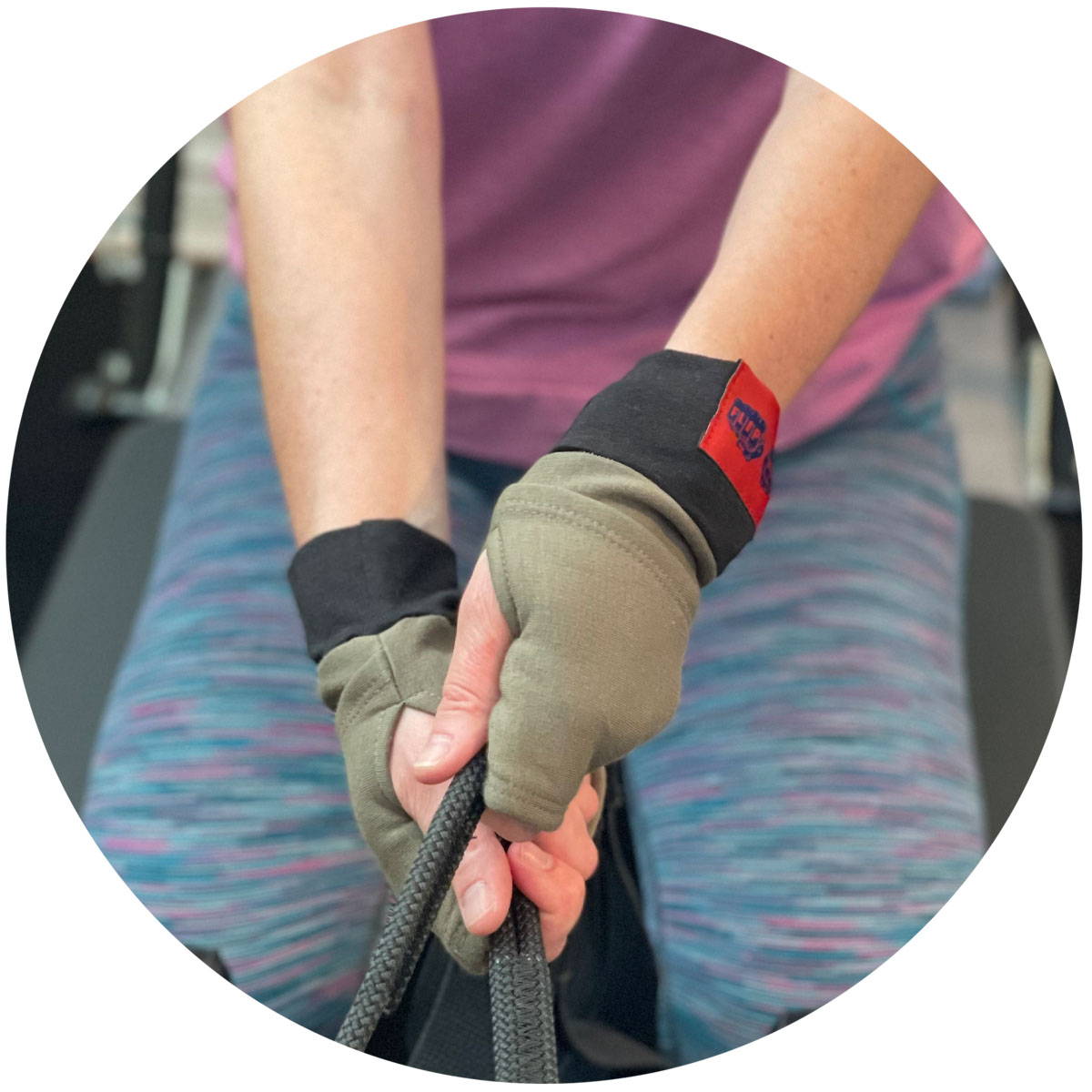 Sweatbands and workout gloves all in one. Keep your hands dry and have way less gear to carry to the gym.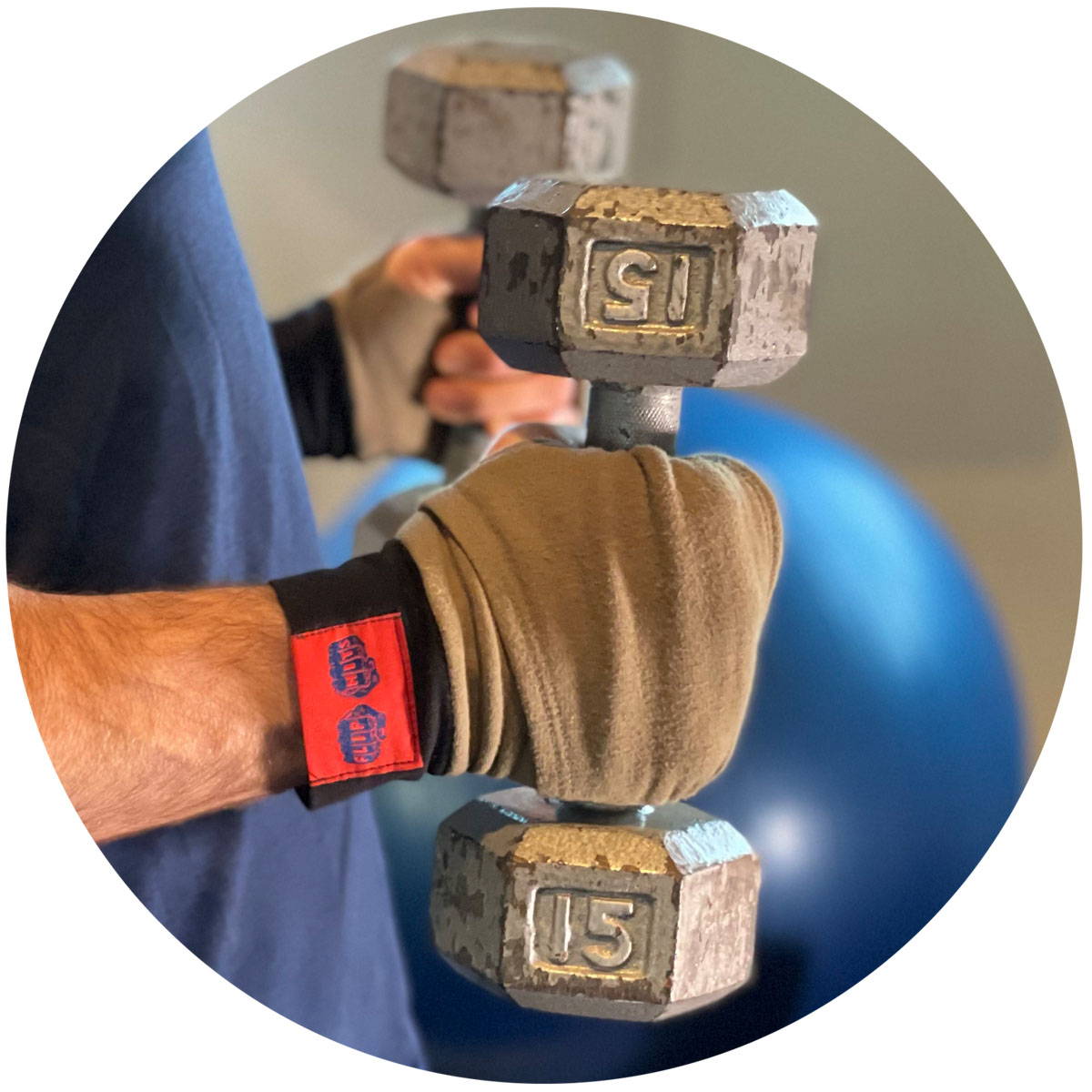 ---
Peloton, Soul Cylce or your Schwinn - having super-absorbant gloves will change your rides for the better.
Improved grip for the forehand and backhand. Two in one functionality can adapt with every match and every set.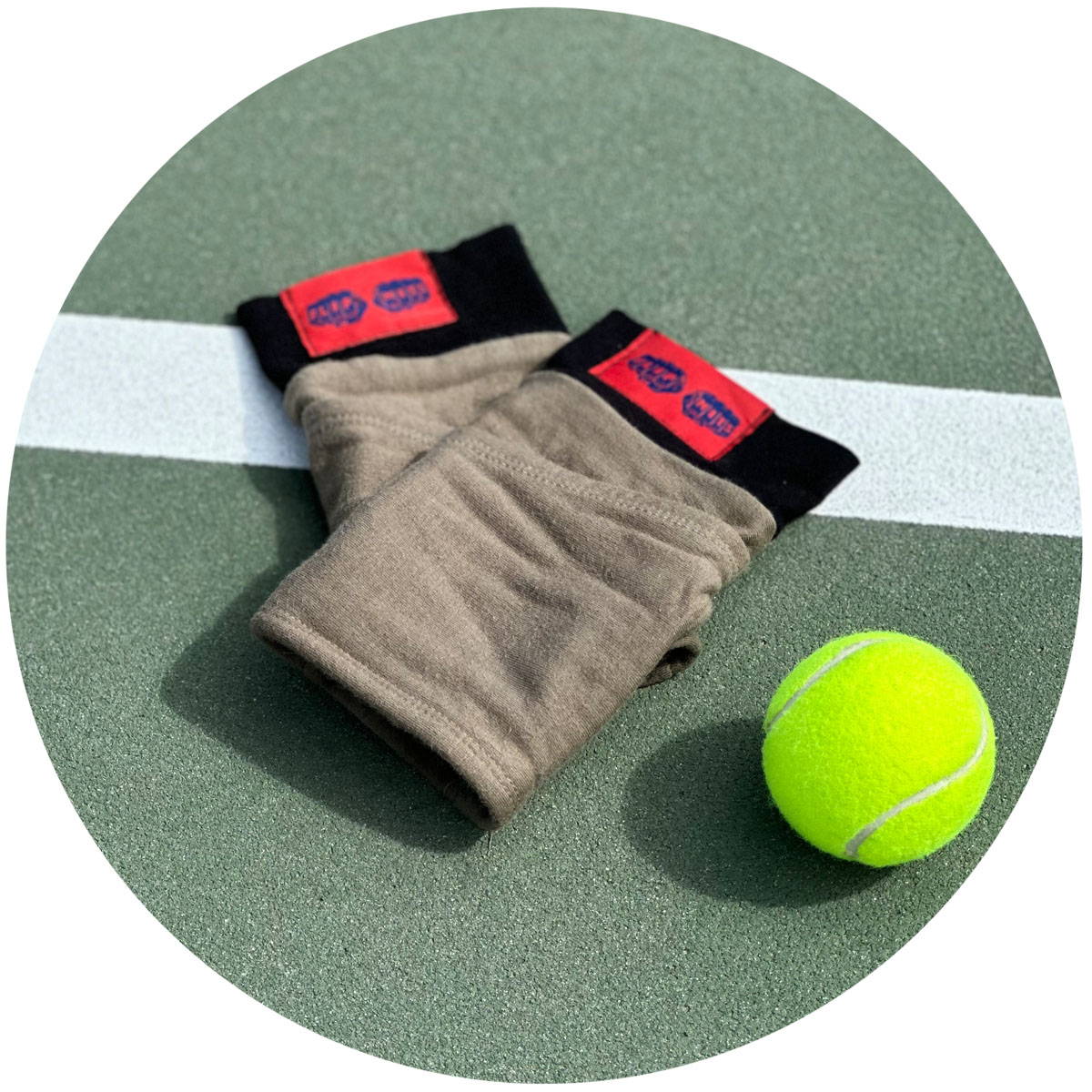 ---
Love VR workouts? So do we! Now you don't have to go searching for your towel when you build up a sweat, because you are wearing them.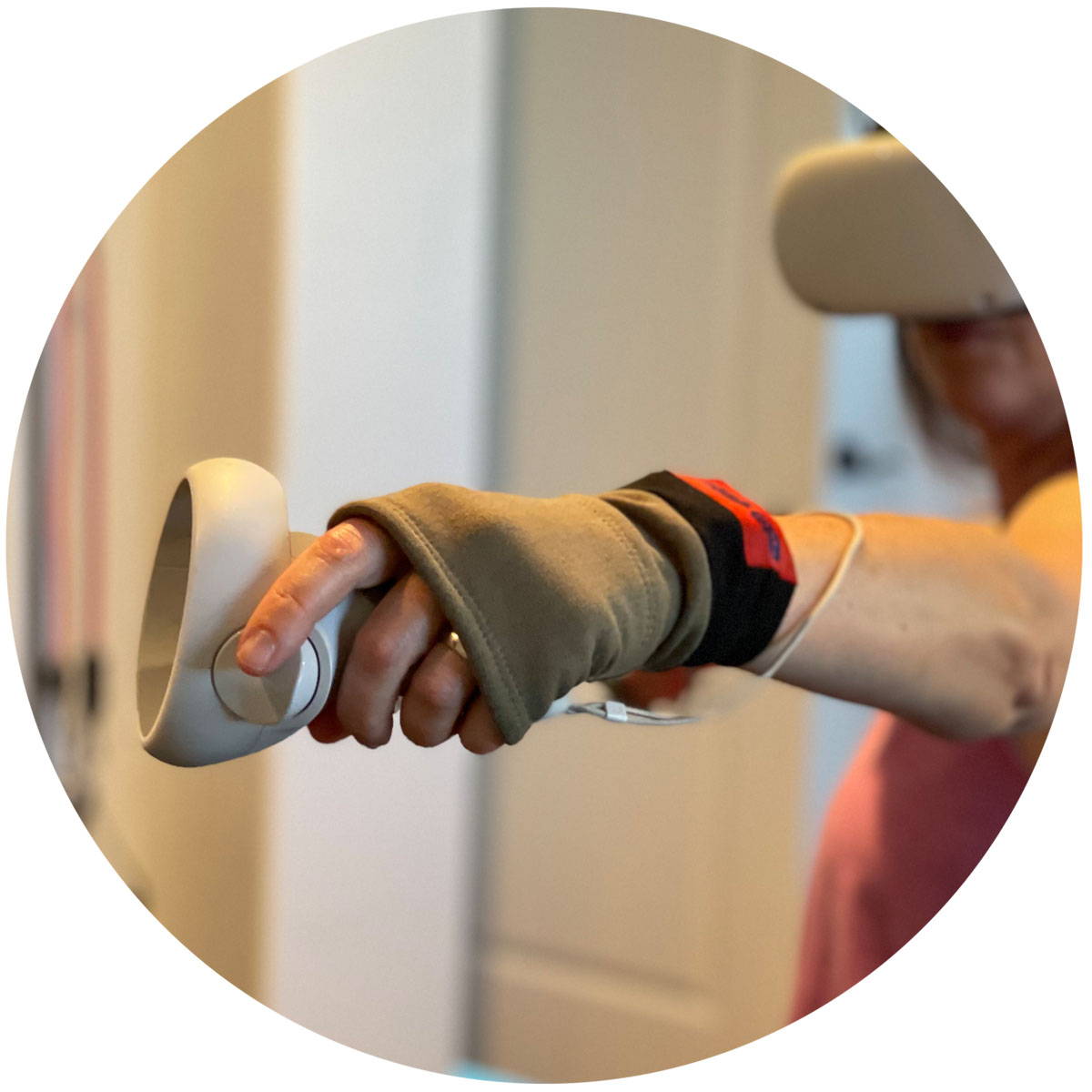 From downdog to bakasana, flipmits are the ideal yoga companion. They add grip and always at your fingertips.
---